Testimonies & Prayers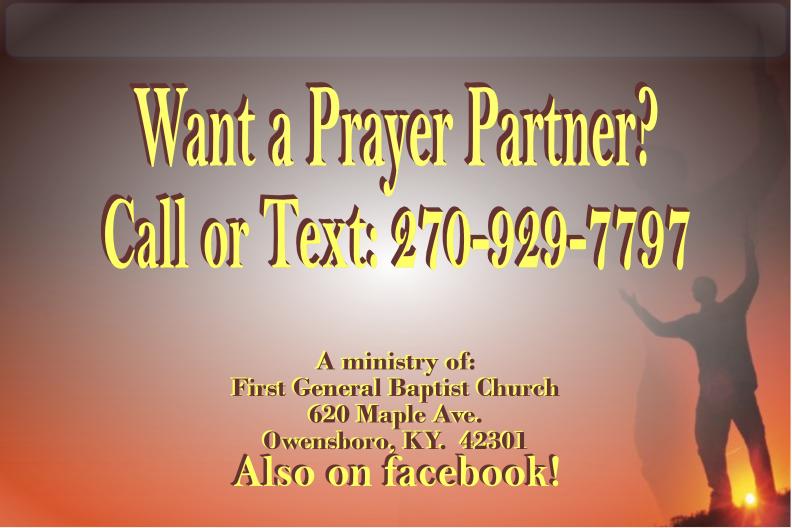 Let us, then, always offer praise to God as our sacrifice through Jesus, which is the
offering presented by lips that confess him as Lord. Do not forget to do good and
to help one another, because these are the sacrifices that please God.
Heb. 13:15-16
GNB


This is a page to tell how Great is Our God and what He has done for YOU! Also for any Prayer Requests YOU may have.